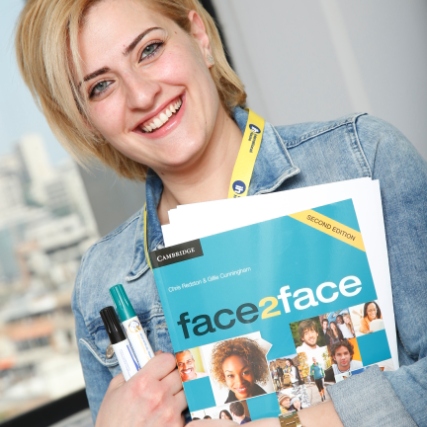 As well as our center at Sin el Fil, ALLC IH Beirut also has a large center in Saida where we teach a full range of English and other language courses.
In partnership with the Istituto Italiano di Cultura, we also offer a range of English and other courses in the Italian Cultural Centres in both Hamra, Beirut and Tyre (Sour).
Contact us now for more information about the courses currently on offer in your part of the country:
Our Saida centre is situated in the heart of the city and has courses at all levels, throughout the day and evening. Whatever your learning needs, ALLC IH Saida is the number choice in town.
In conjunction with the Italian Cultural Centre in the centre of Hamra, ALLC IH Beirut offer a rtange of classes that are fun, interactive and focused on the student. Contact us for more information.
Now open in Tyre, ALLC IH Beirut is offering English classes at the Italian Cultural Centre, located in the centre of Sour, just behind the Byblos Bank. Why not contact us and see how we can help you achieve your goals?