Work for International House Beirut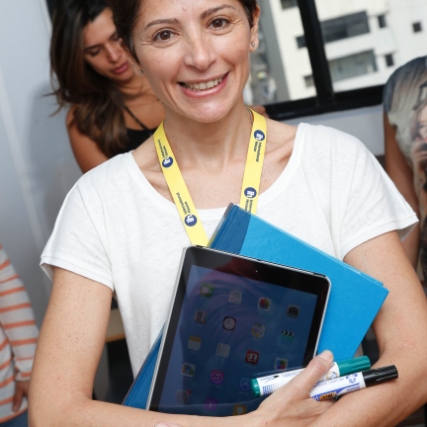 At IH Beirut, we are always keen to receive speculative job applications from individuals who are motivated, dynamic and who want to work in a fast-paced business with a strong customer focus.
Whatever your skills, qualifications or background, we'd love to hear from you. We are constantly growing and who knows, maybe we could be a great match!
Teaching English and other languages
We are always happy to hear from qualified language teachers.
The main language we teach at ALLC IH Beirut is English, but if you are a teacher of a different language, then we'd be equally happy to hear from you.
Requirements for language teachers:
Cambridge CELTA (English teachers) or equivalent (English and other languages)
English language competence to level C1 in CEFR
Minimum 2 years of teaching experience
If you are passionate about teaching, feel that you meet our qualifications, and want to be part of a dynamic and creative academic team, please send your CV and cover letter to
linak@allcs.edu.lb
Our team at ALLC IH Beirut is as wide and diverse as our business. We are administrators, teachers, marketers, customer service advisors, accountants, project management experts and many more.
If you like a challenge and you are the best in your field, then why not send us your CV – you could be just the person we are looking for. Send your CV to
linak@allcs.edu.lb