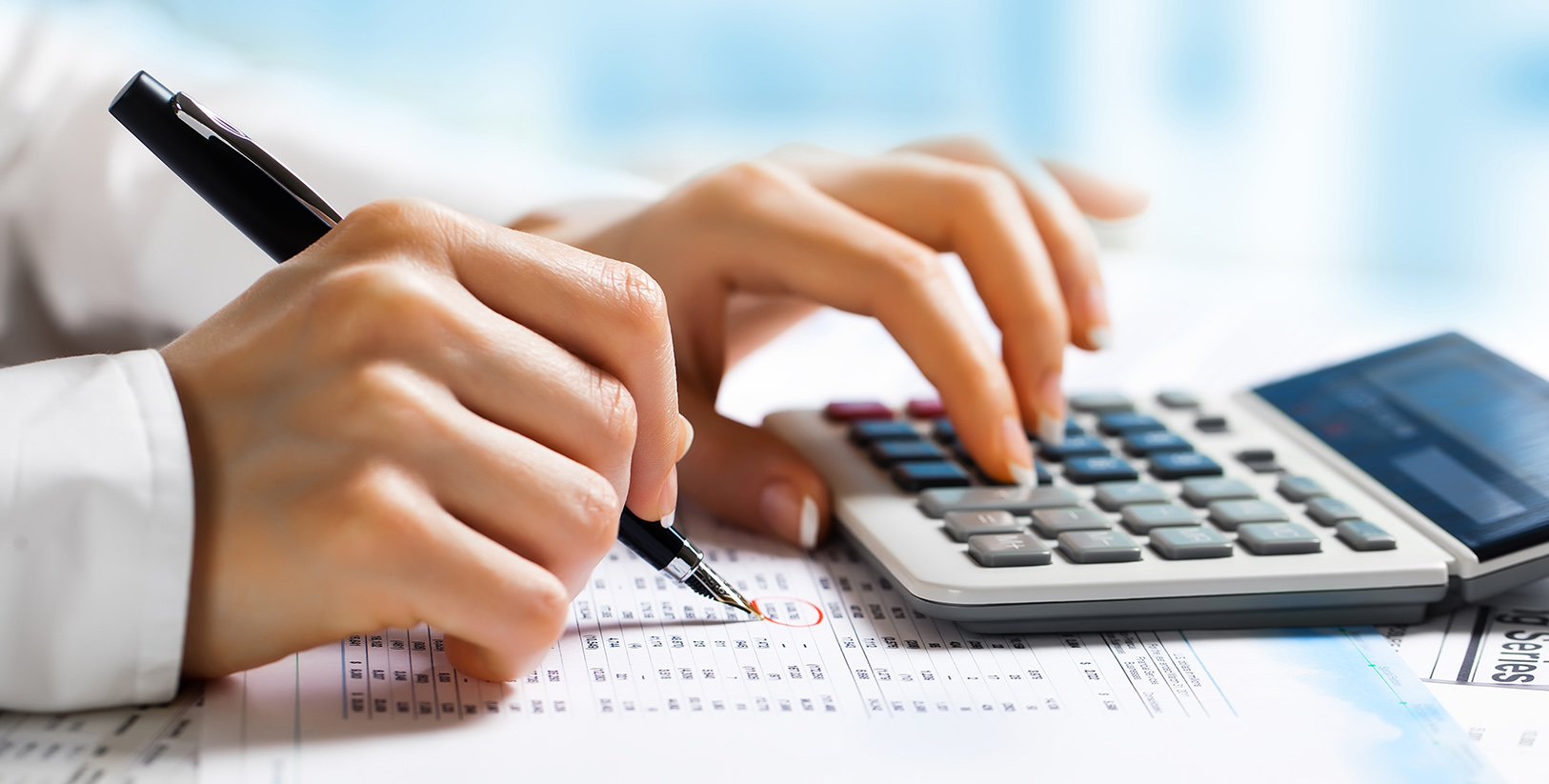 The General Accountant Program at IH Beirut will prepare you for a finance, accounting and bookkeeping career.
The course is extensive and covers many different areas of the accounting world. In particular you will :
Learn to manage accounting systems and bookkeeping for small to medium-sized companies.
Become familiar with Lebanese accounting principles.
The course is flexible, broken down into 6 modules.
Students can choose to enroll in selected modules or the entire program.
Students who successfully pass the following 6 listed modules are eligible for an official General Accountant certificate approved by the Lebanese Ministry of Higher Education.
| Module | Hours | Description |
| --- | --- | --- |
| Accounting I | 24hrs | Learn the basic concepts of accounting and the accounting cycle. Prepare daily bookkeeping, trial balance, profit and loss sheet, balance sheet and petty cash book. |
| Accounting II | 24hrs | Learn how to control accounts, track errors and adjust prepaid and accrued expenses. Review and prepare bank reconciliation statement. Gain skills to manage bad debts, provisions, depreciation of fixed assets as well as liquidity of a business. |
| Accounting III | 24hrs | Acquire a deeper understanding of the accounting procedures, incomplete records, work in progress, manufacturing accounts, social security and VAT. |
| Financial Math | 24hrs | This course is designed to clarify time-value of money calculations through management, accounting, information systems and operations. |
| Law (Labor & Social Security) | 24hrs | Labor and NSSF laws enable workers, employers and employees to know their rights and duties regarding employment contracts/holidays/annual, maternity and sick leave/working hours/salary and wages/dismissal/health and safety/work organization/disputes and arbitral council/NSSF branches (indemnities, end of service.) |
| Excel Basic/Intermediate levels | 20hrs | In this course, students will create and edit workbooks in a variety of formats, including text, numbers, formulas, and images. In addition, they will use some advanced functions to analyze and present data. After successfully completing this course, they will be able to use the strength of data analysis and presentation to make knowledgeable organizational decisions. |
Microsoft Windows
Minimum English Level Pre-intermediate