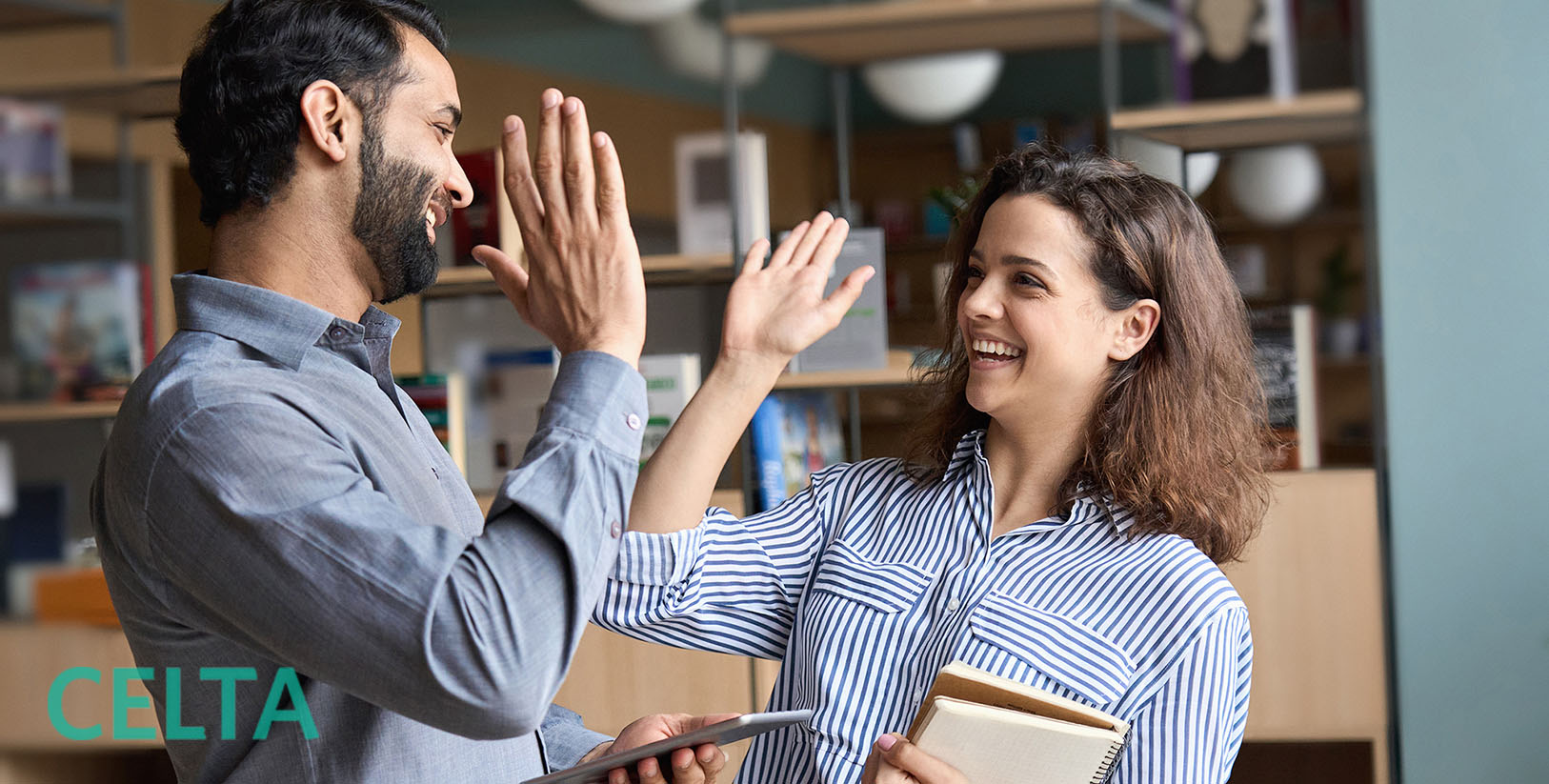 Part Time Courses

14 January to 25 March
1 April to 10 June
5 August to 7 October
14 October to 23 December
We can help you whether you're new to language teaching, want to take your expertise to the next level or would like to develop your language teaching skills in a specific area.
Teacher training at International House Beirut
We have invaluable knowledge and experience of teaching languages while continuing to be a dynamic place to learn, with innovative training ideas that make the most of our modern facilities and cutting edge technology.
International House Beirut is well known in the region for full-time and part-time CELTA courses, yet we also offer a range of face to face and online training courses, accredited by the International House World Organisation.
We also offer a full range of training, mentoring and consultancy services for schools and other educational establishments in Lebanon and beyond.
The origins of CELTA at International House
In 1962 International House London introduced the world's first teacher training qualification for English Language Teaching (ELT). We are now the largest provider of English Teacher training courses in the world.
The original course was the basis for the Royal Society of Arts / University of Cambridge Local Examinations Syndicate qualification in the teaching of English as a foreign language (TEFL) to adults.
More recently, this became the Cambridge CELTA or Certificate in English Language Teaching to Adults, which is the most recognised ELT qualification worldwide.