Technology, Accounting and Travel and Tourism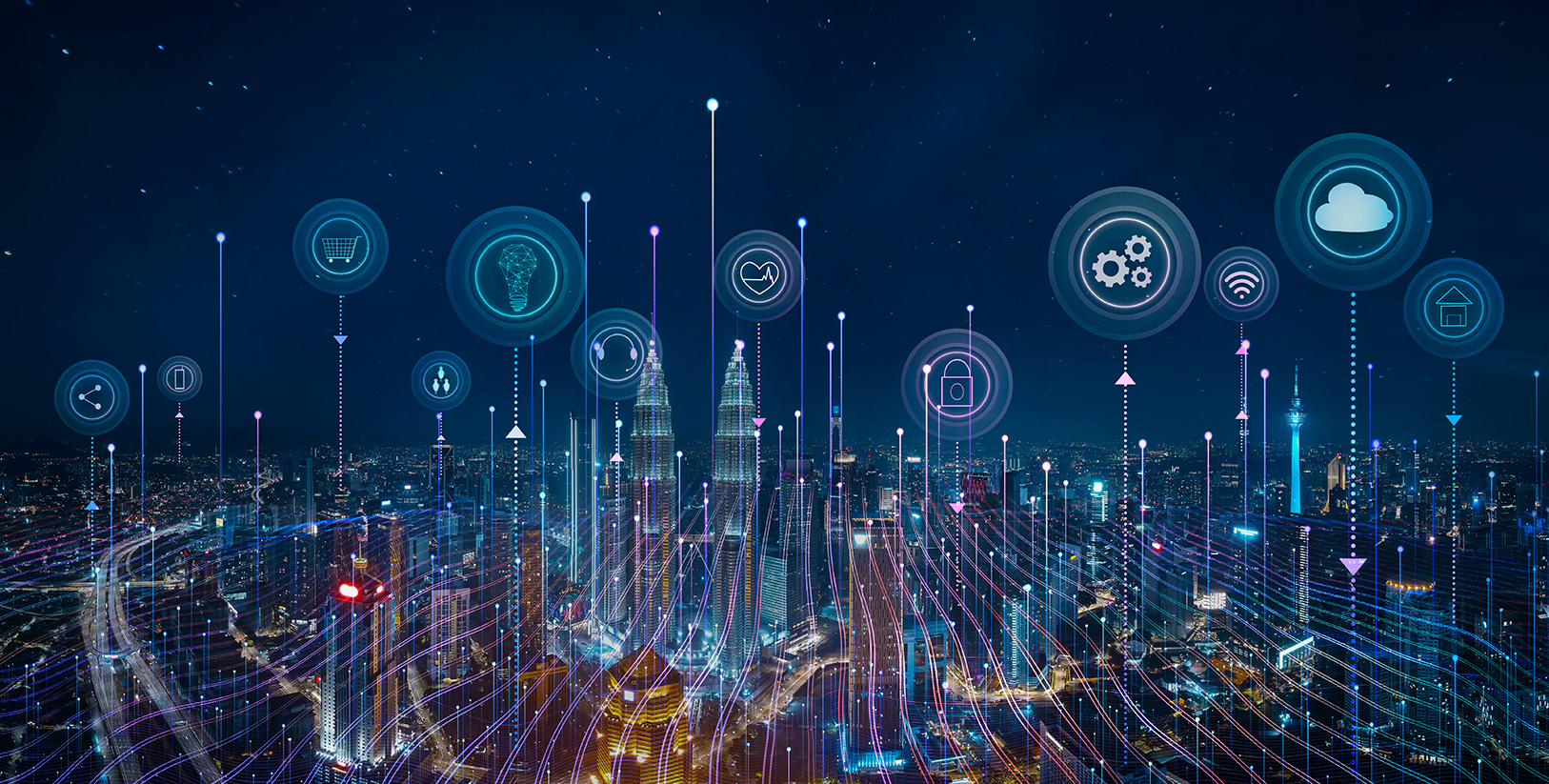 ALLC International House Beirut is more than a language school.
We offer trainings in a wide range of computer courses. Our classes are delivered by certified instructors.
Our dedicated training team have all the necessary skills and experience to deliver training that will help you develop your career in accounting, bookkeeping and finance .
For those of you interested in working in the travel industry – or those of you already working in travel – we have a range of tourism courses that are right up your street. From ticketing to destination geography, we have a course to suit your needs.