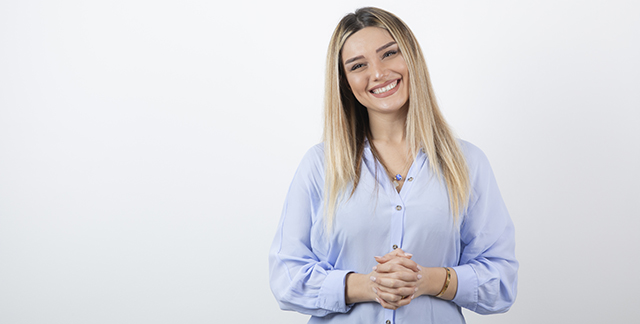 Part Time Courses
14 January to 25 March
1 April to 10 June
5 August to 7 October
14 October to 23 December
CELTA – the essential English teaching qualification that's trusted by employers, language schools and governments around the world.
Employers around the world ask for CELTA. It's the practical English language teaching qualification that gives you the essential knowledge, hands-on teaching experience and classroom confidence to qualify as a teacher of English as a Second Language (ESL).
CELTA is great for recent graduates, people who are changing career, or teachers who want to gain a formal qualification and may want to progress to qualifications such as DELTA.
Candidates vary in experience; some are recent university graduates while others are already qualified as teachers of other subjects. Some are even professionals working in other fields possibly looking for a change in career. You need not have English as your first language provided that your awareness and competence in written and spoken English enables you to follow the course without hindrance.
How to Apply for the CELTA
2- Send both completed documents by fax on +961-1-510485 to the attention of the CELTA team, or scan and e-mail to
celta@allcs.edu.lb
3- Wait to hear from us regarding your next step (if you do not hear from us within a week please contact us)
Language Awareness- How English works, basic concepts and terms used to describe form and meaning in language, language use, and language skills.
  Learning and Teaching- Educational backgrounds and traditions of learners, motivation and different learning styles.
Principles and practical realities of planning for effective teaching- Selecting and adapting materials for learning activities and tasks.
 Classroom Management- Teaching skills, classroom presence and control, monitoring and evaluation.
 Resources and Materials- Selection, use and evaluation of commercial and non-published resources.
 Professional Development as a Teacher- Self-assessment of strengths and weaknesses, working as teacher, colleague and employee.
An integral part of the course is teaching practice with real students and under the supervision of the tutors. The course also includes observation of experienced teachers in the classroom and completion of a range of written assignments.
Candidates are assessed continuously during the course and there is no final examination. Each candidate's performance throughout the course is monitored in the following three components:
Teaching Practice
Written Assignments
Professional Development
Frequently Asked Questions
What is the average class size?
We are allowed to accept up to a maximum of 24 candidates on each course and our courses usually have between 12-18 candidates.
Do you offer any post-graduation employment placements or advice in schools within Lebanon or abroad?
While we don't offer any formal placement service, we do occasionally hire successful CELTA candidates to work in our centers around Lebanon. It should be noted, however, that this is by no means a guarantee of employment as it would really depend on our needs at the time.
Are there accommodations available for candidates coming from abroad?
While we do not have on-site accommodations available, at your request, we will do our best to assist you in locating accommodations for the duration of the course. Applicants should be aware that it can be very difficult to secure accommodations in Lebanon during the summer (which is the high tourist season here) and that they need to start looking (or notify us that they would like assistance) as early as possible in order to secure reasonable accommodations. The cost of accommodations for one person starts at around $350 for one month and goes up from there depending on whether you are willing to share accommodations and what amenities you require. If you will be travelling with someone else you should multiply the cost times two (or the number of people you are travelling with) to get a general approximation of the cost (although in some cases it can work out to be less expensive)