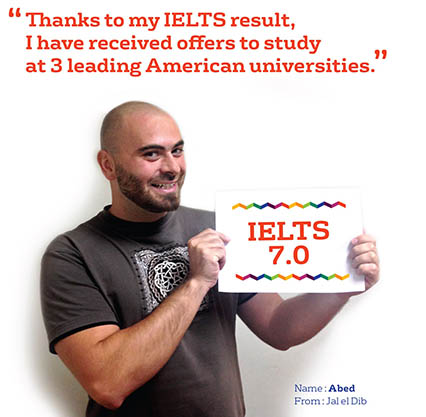 We offer individual coaching and mentoring in preparation for the IELTS and TOEFL examinations.
Both individual preparation courses are made up of intensive lessons focusing on the academic skills – reading, listening, speaking and writing English – needed to gain the results you need from the test you have selected.
Both IELTS and TOEFL are a good choice if you're preparing to study or work in an English speaking country.
IELTS is recognised as an entrance requirement by most British, Australian, New Zealand and Canadian universities.
Both IELTS and TOEFL are also recognised by many employers and government immigration agencies as a proof of English skills.