Specialist Business English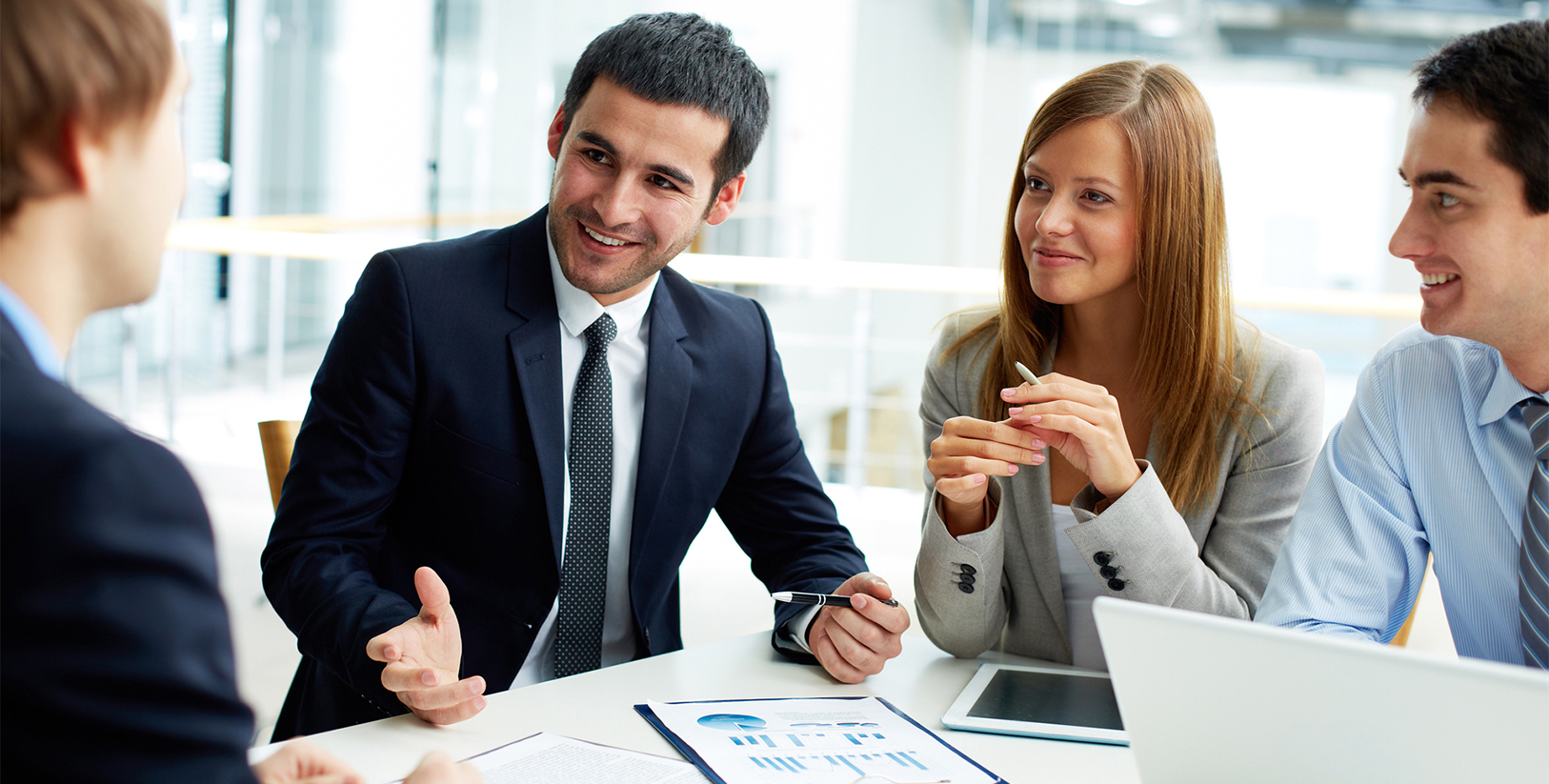 We offer specialist English training for your profession or industry.
Join other experienced professionals in small groups for English courses designed for International Lawyers or Banking and Finance professionals. We can also offer English for human resources, medicine, engineering, tourism and the military.
Participants benefit from working with course members from similar backgrounds in an international atmosphere.
Learn practical English for your profession
The focus in Specialised English courses is on communicating effectively in a specific professional context.
The programmes focus on the development of English skills suited to the working environments of the participants. Lessons provide a framework for communicating in key areas.
From meetings to negotiations and reports to presentations, our specialist English courses prepare you and your company to operate in an English speaking work or business environment.
The right course for your level of English
Before placing you in a class we ask you to complete our English language placement test.
The test can either be done
online
– this is then followed by a short face to face speaking test at our centre, at which point we will recommend a course of learning to suit your needs.
Alternatively, you may choose to complete the whole test at International House Beirut in Sin el Fil. Arrangements can be made to carry out placement testing at our clients' premises.