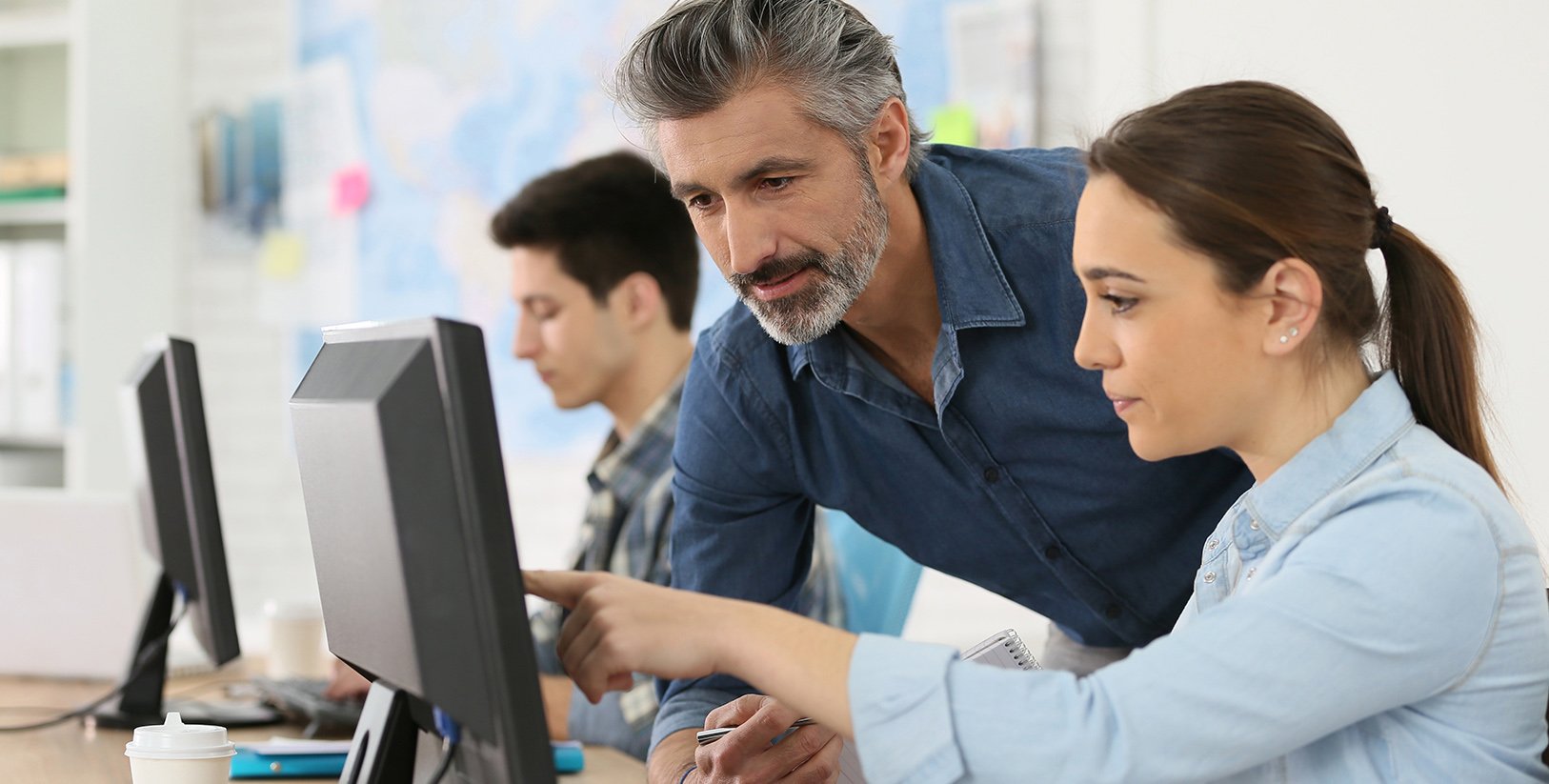 ALLC International House Beirut is more than a language school.
At ALLC International House Beirut, we provide training in a wide range of computer courses such as Microsoft Office, Desktop Publishing, Computer Aided Drafting, Web Design, Animation, Programming and Networking.
We have two labs dedicated to providing our customers with training in the latest technology – and our classes are delivered by certified instructors.
With our courses, you are sure to always be ahead when it comes to information technology.
Our students come from a wide variety of backgrounds and so class is interesting. Our trainers go out of their way to make sure that your questions are answered and your needs are met.
Whatever your ambitions, goals or dreams, we have the course at a time, pace and schedule that is right for you. Let's make things happen together, with a computer course at ALLC IH Beirut.